Newton, NJ September 14, 2020– DDB Contracting, of Newton NJ, is pleased to announce Eric Albanese as the newly appointed President and CEO.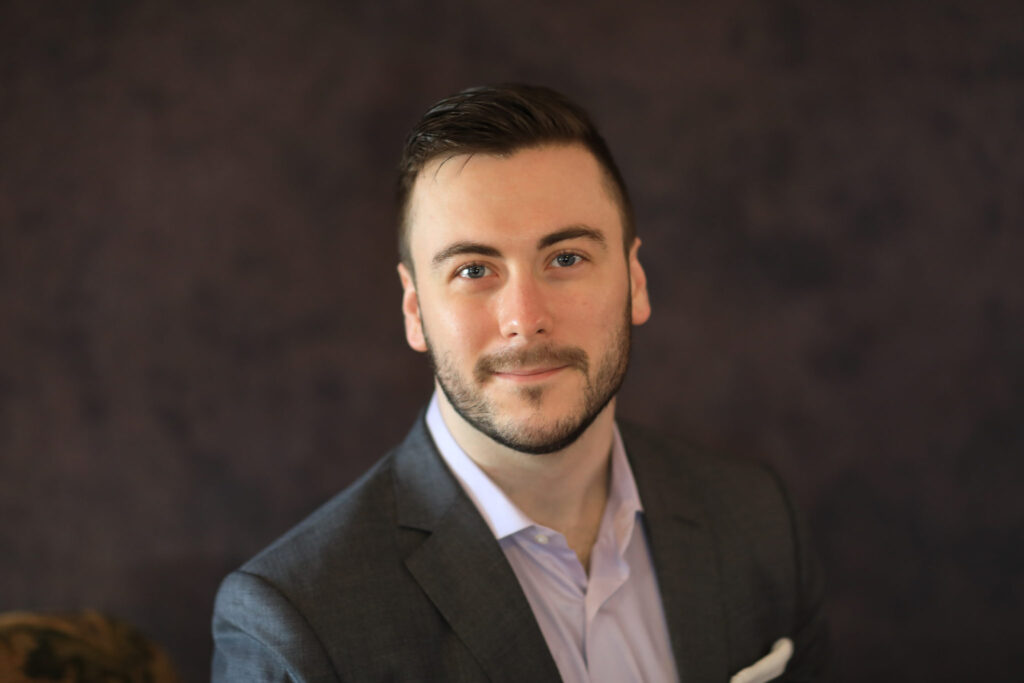 Albanese announces his position following 8 years with DDB Contracting working in both project management, and accounting. He succeeds his father and founder of the company, Ed Albanese. Ed Albanese remains with DDB Contracting as the Senior Vice President of Project Management.
Stepping into his new position, Eric will continue to be involved in DDB Contracting's everyday financial oversight while also taking a more active role in directing the company's business development, project estimating, and sales teams.
"I am deeply honored to have this opportunity to lead DDB during this important time of transformation. I look forward to expanding on the strong foundation we have built under Edward's leadership as we further develop our ever-growing portfolio to drive sustainable and profitable growth," says Eric Albanese.
Eric began his construction career after studying at New York University, closely apprenticing Ed in estimating and project management for several years before transitioning into spear heading DDB's everyday finance administration. He will lead DDB Contracting's more dedicated focus in the hospitality and education sectors of construction under a new generation of company leaders.
DDB Contracting is a team of dedicated construction professionals and craftsman servicing all sectors of the commercial construction industry since 1987. For more information on our general contractor services please visit www.ddbcontracting.com