About Us: Full-Service General Contractors
We strive to go above and beyond for the success of our clients and their businesses.
DDB opened its doors in 1987 as a family-run subcontracting business with the ambition to build established, reliable partnerships with industry and business professionals by bringing an unparalleled, concierge level of customer service to each project. With this distinct, service-focused vision, and our principals intimately involved in each project, DDB and its team have continued to grow and evolve with time. Still, we have always remained focused and committed to our core values.
Today, DDB is a full-service, nationwide general contractor, highlighting a completed project list of more than ten million square feet of interior construction space serving property owners, management companies, real estate brokers, and business owners alike.
With a team that is dedicated to giving back to the public through service initiatives and volunteer outreach, we are always looking to give back to the community that has homed our offices and shaped our workforce.
Welcoming in the next generation of the DDB leadership, we continue to work for 100% customer satisfaction, complete customer transparency, and meticulous project execution.
We are eager to work with you and add your next project to our list of satisfied customers.
Our People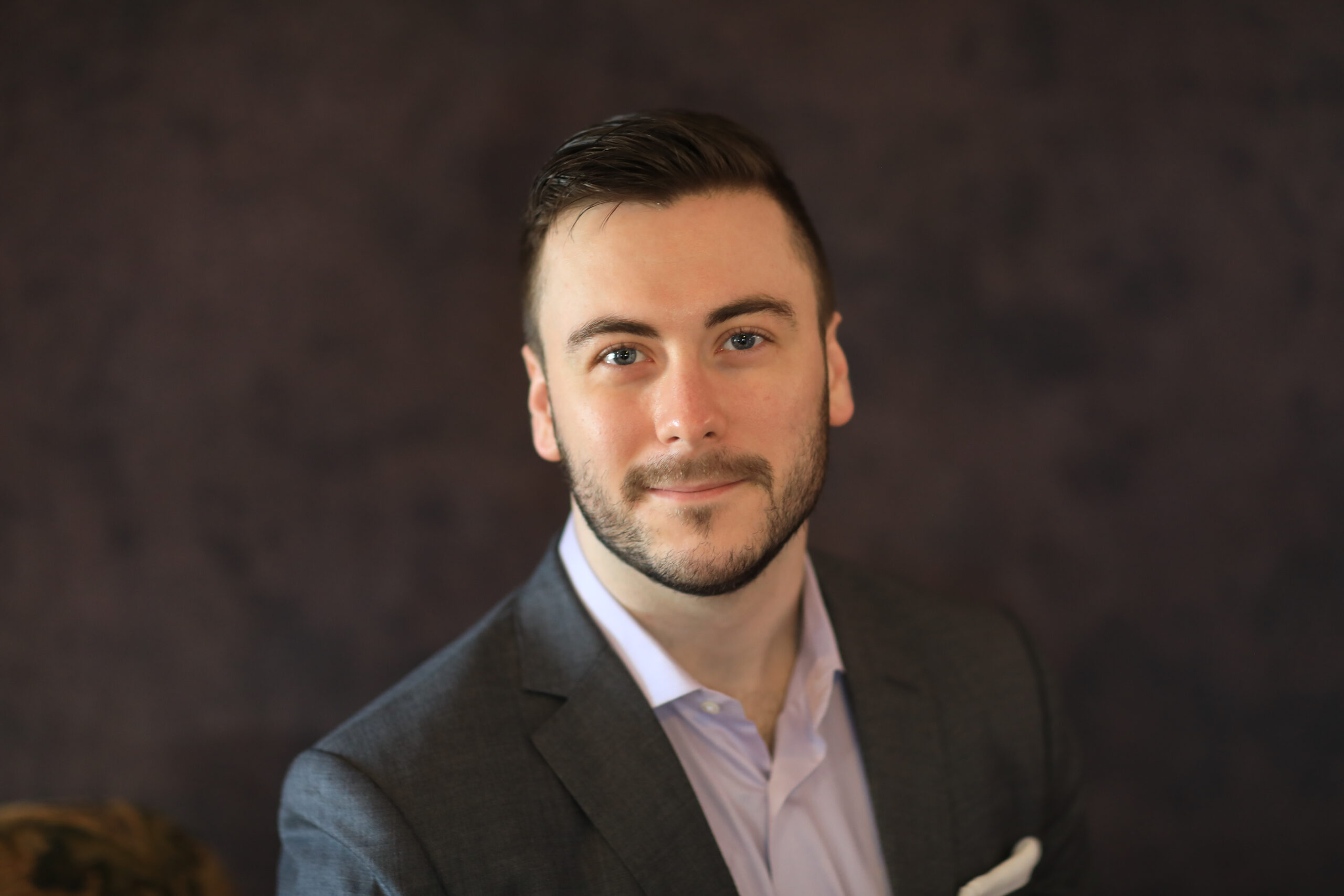 Eric Albanese
President, CEO
Eric began his career in construction at the age of 20, closely apprenticing with his father, Ed, for several years. After building his expertise in both project management and estimating, Eric now serves as DDB's Managing Member, spear-heading the company's everyday financial oversight.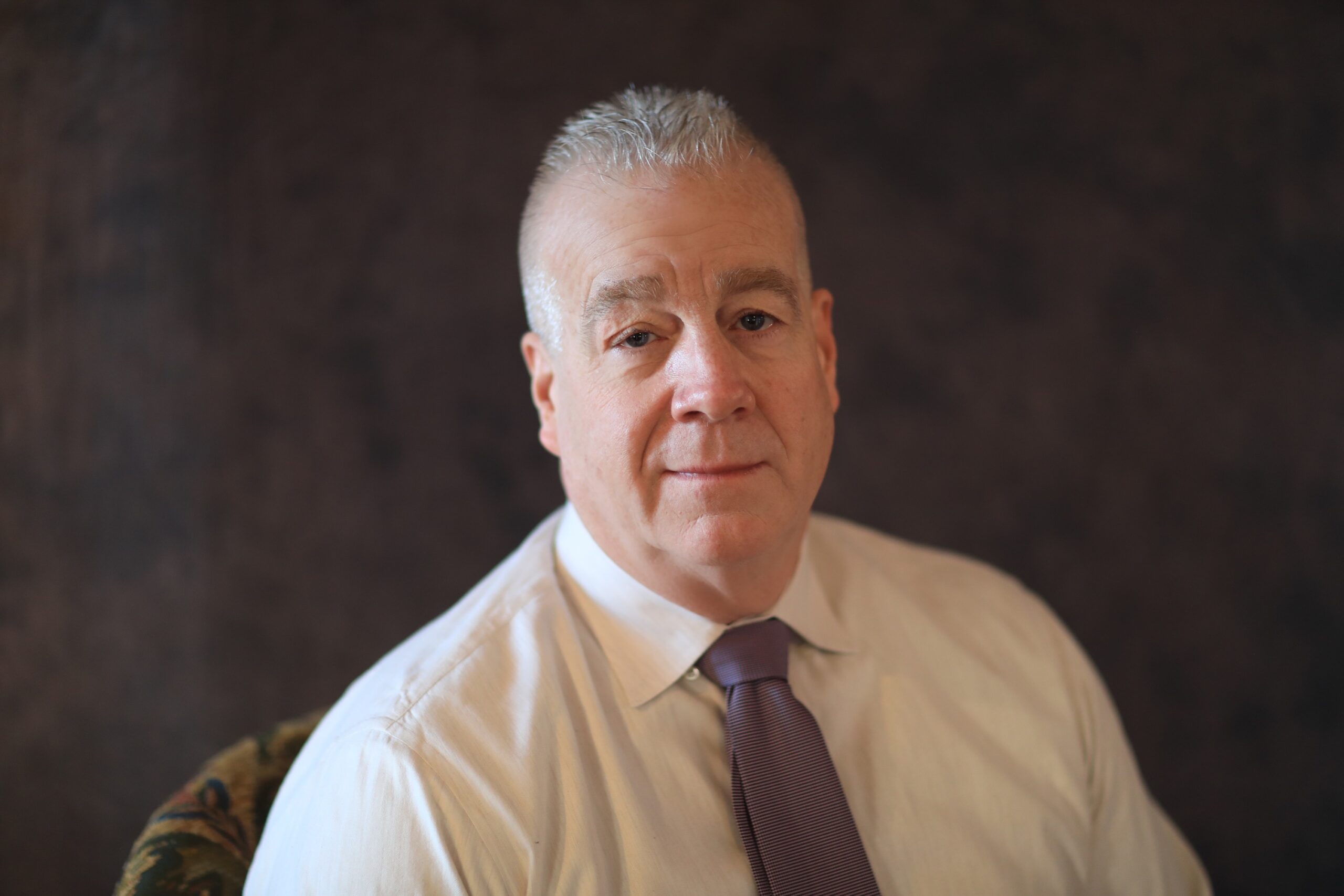 Edward Albanese
Senior Vice President of Operations, Founder
Ed opened DDB in 1987, with an extensive background in both residential and commercial construction industries. Ed has since worked in all aspects of the company's operations from on-site supervision to project management and estimating. Today, Ed oversees all everyday functions as he is always seeking to stay on top of the cutting edge in construction technology, labor and project execution.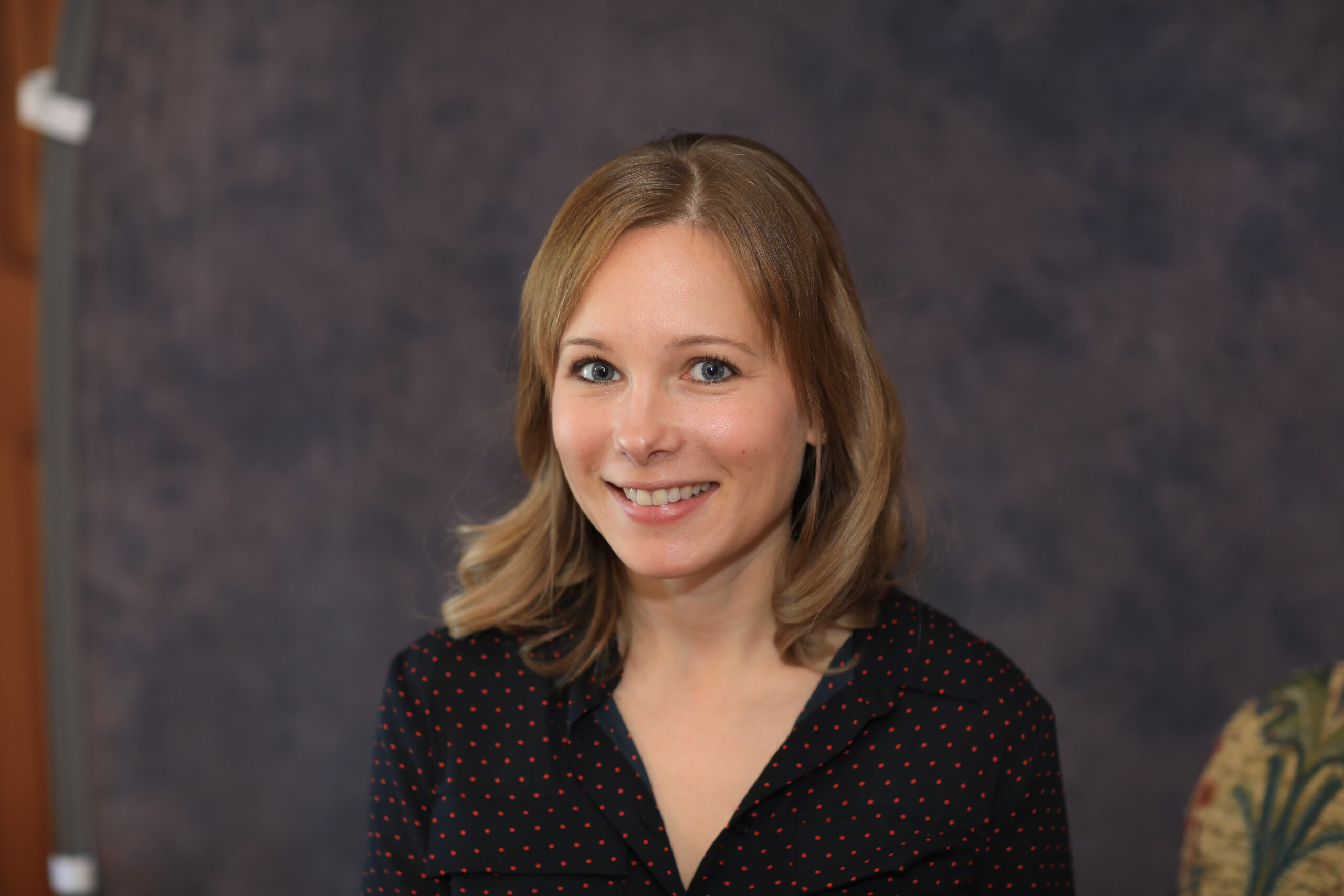 Jennifer Knaust
Controller
Jen began her career with DDB at the age of 22. With an extensive background in project management, Jen switched her focus to company accounting in 2018. She now oversees all project administration and closeout.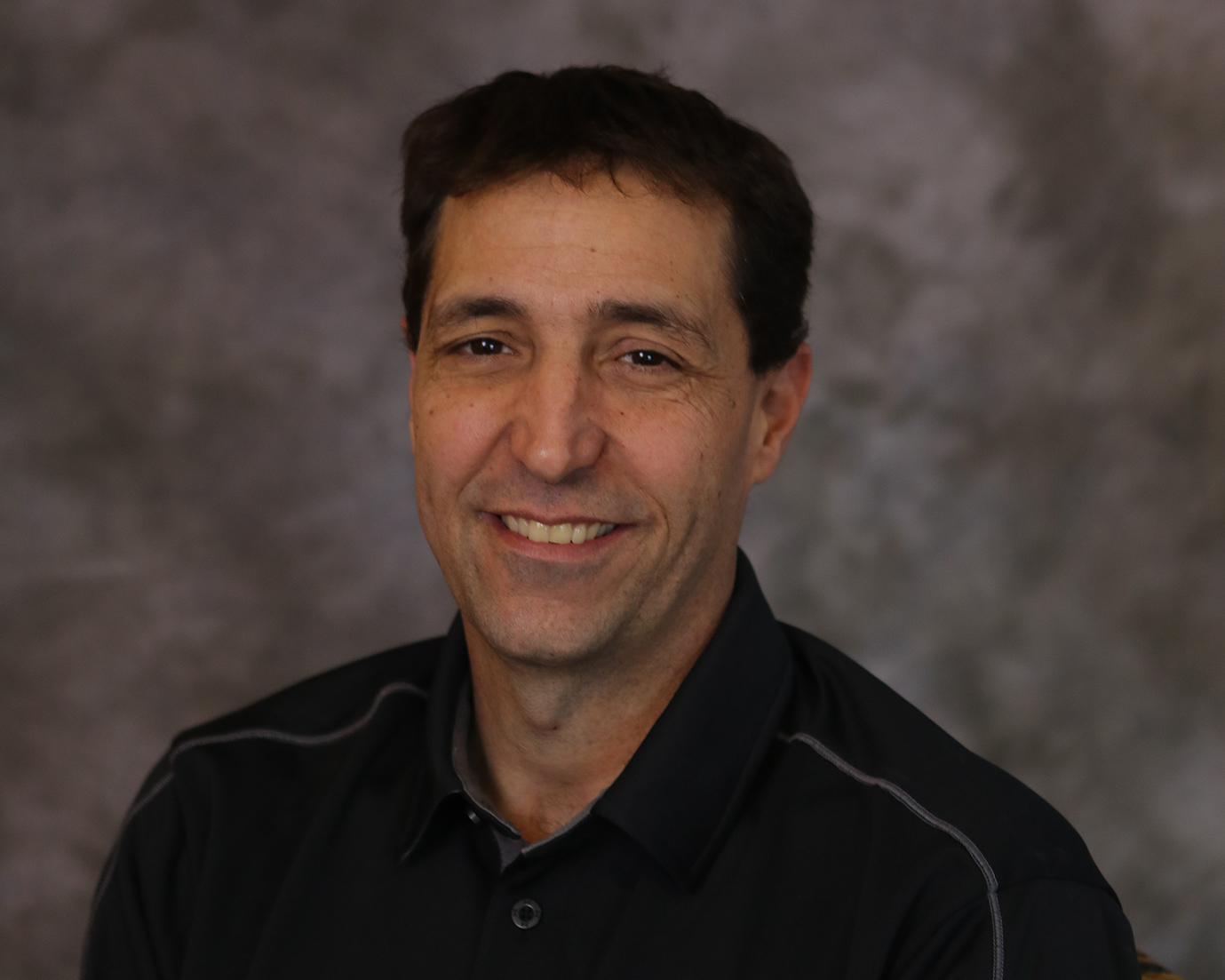 Bill Quinones
Field Personnel & Safety Superintendent
Bill holds over 15 years of experience in hospitality and corporate construction. A talented carpenter and site supervisor, he oversees day-to-day functions and quality control on-site.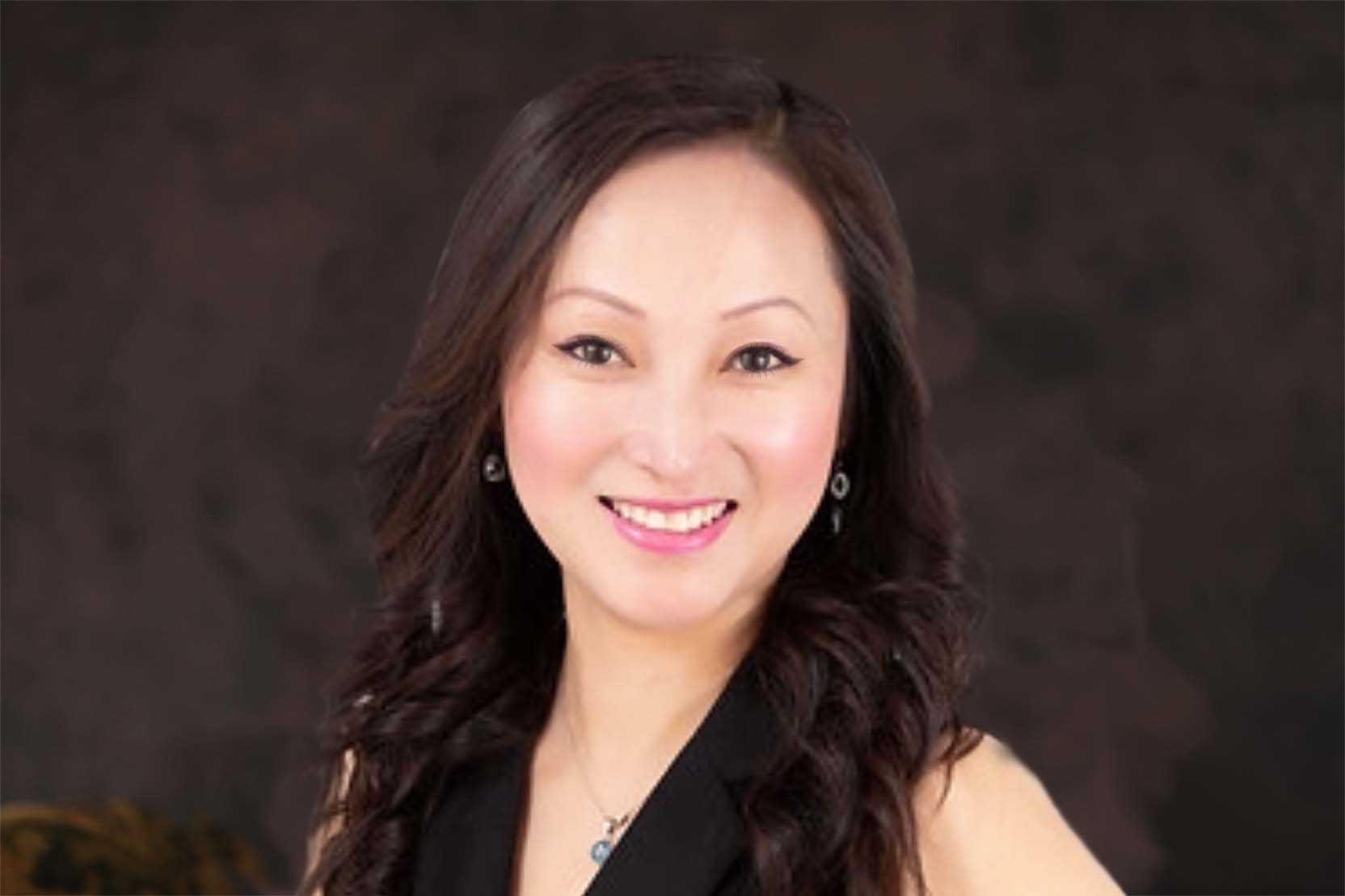 Connie Lu
Business Development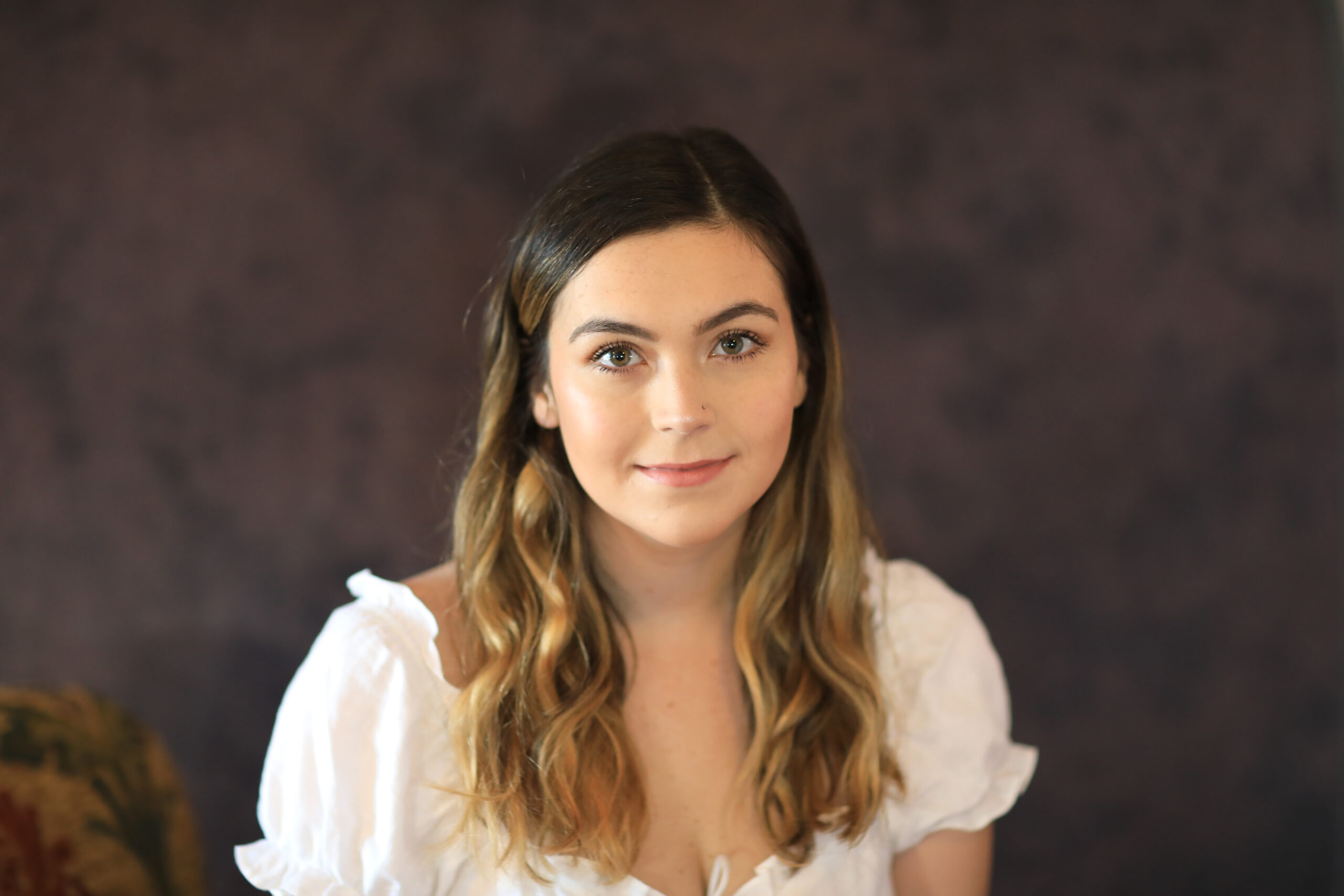 Deserae Albanese
Marketing Manager
Deserae manages all of DDB's everyday social media, website, and visual marketing initiatives while spearheading the company's community outreach programs. She exhibits her passion for writing through publishing compelling content throughout diverse mediums while outlining her personal interest in the creative arts.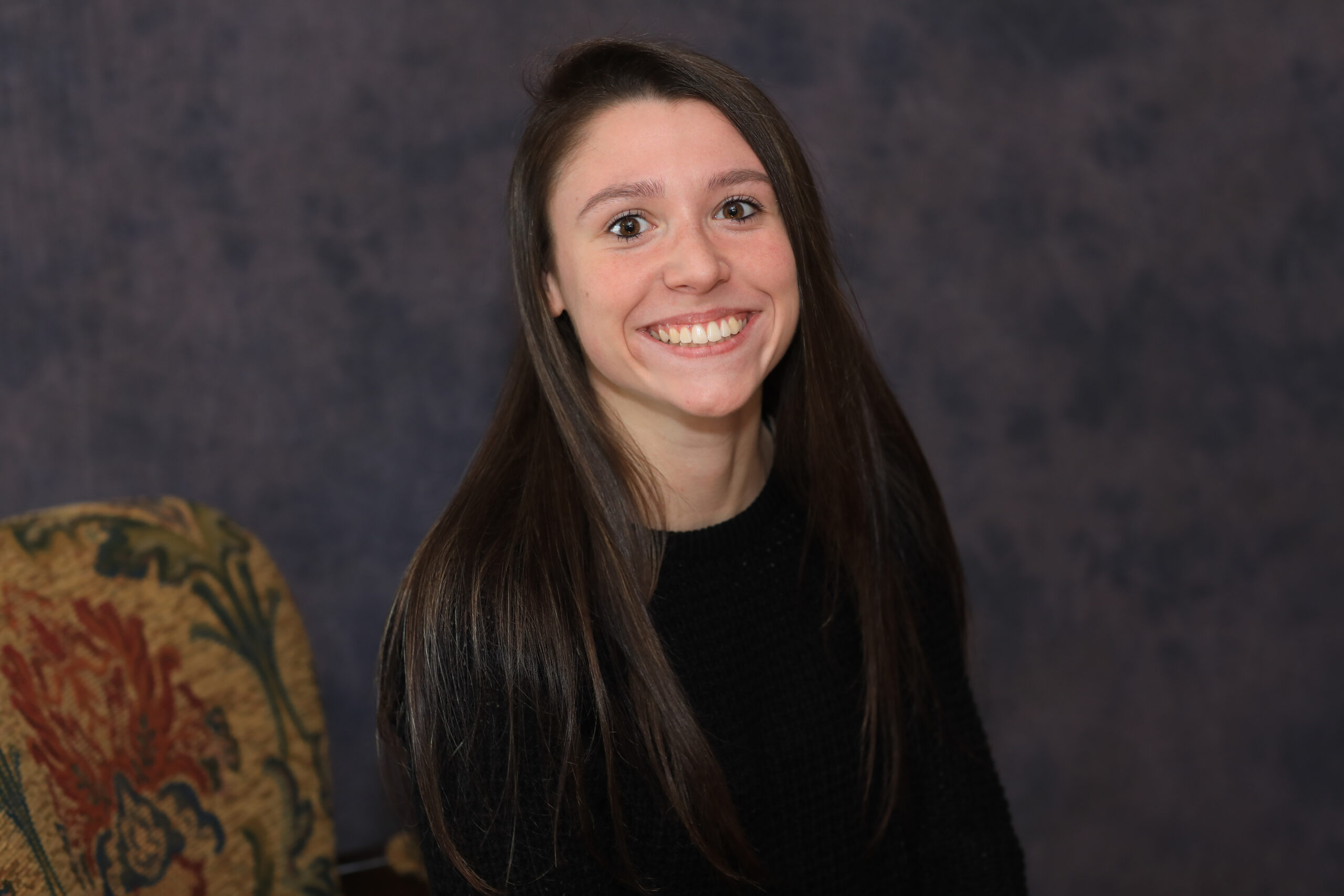 Joelle Catania
Project Coordinator
Joelle serves as the right-hand woman to all of DDB's project manager and estimators. From subcontractor communication to bid package distribution and receival, Joelle is often the first point of contact for companies and project inquiries.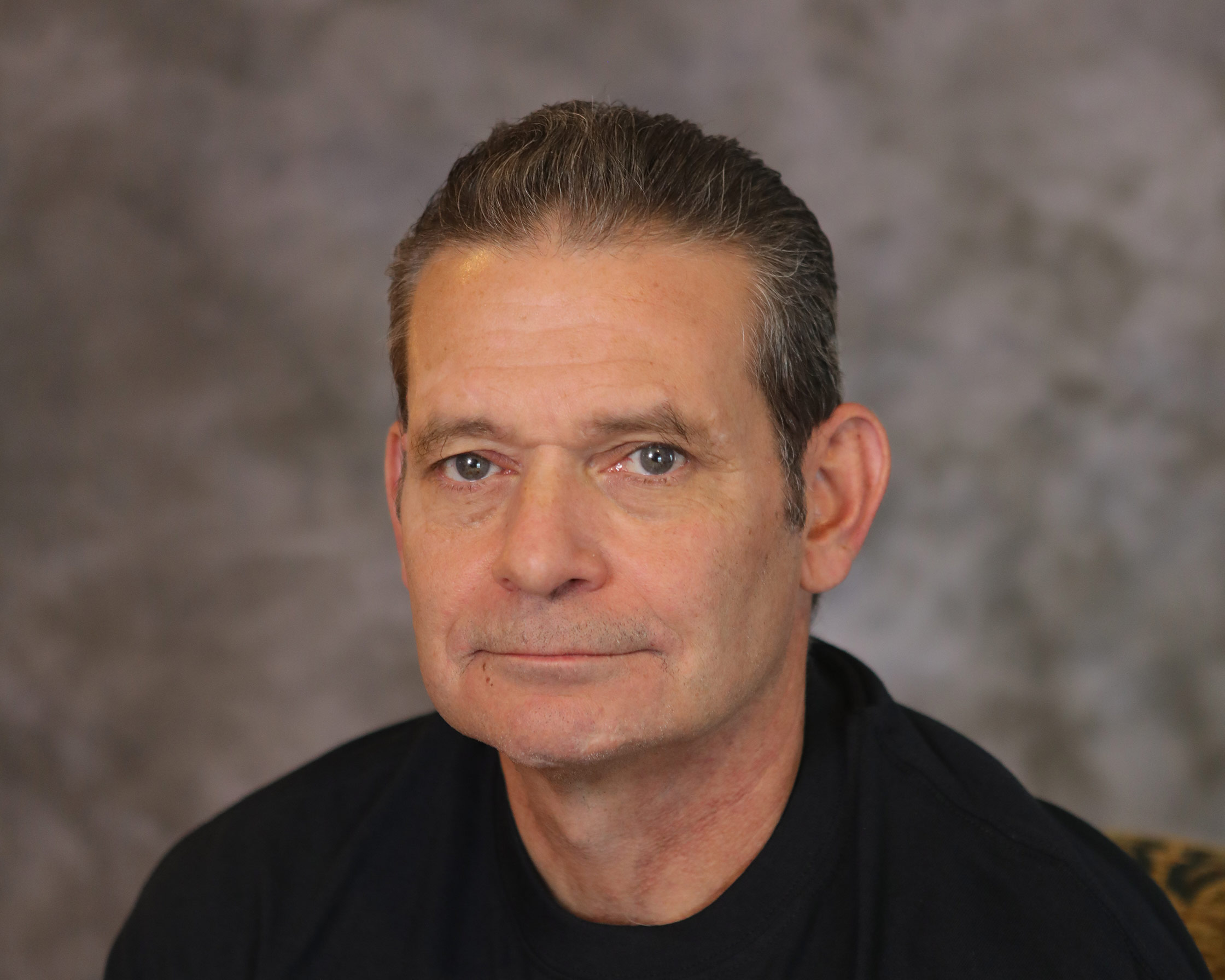 Alan Nathan
Site Superintendent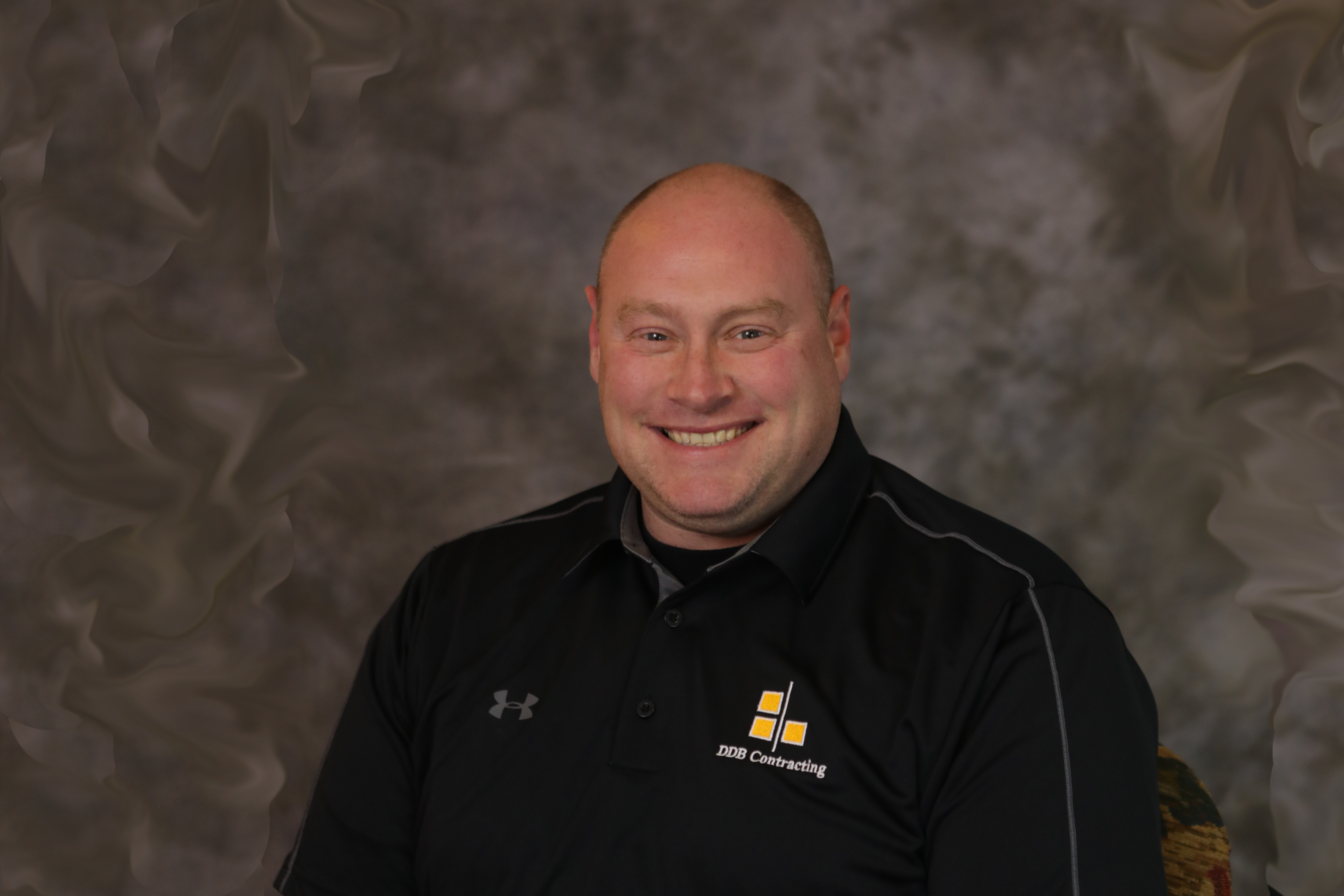 Derek Megura
Superintendent
Industry Affiliations