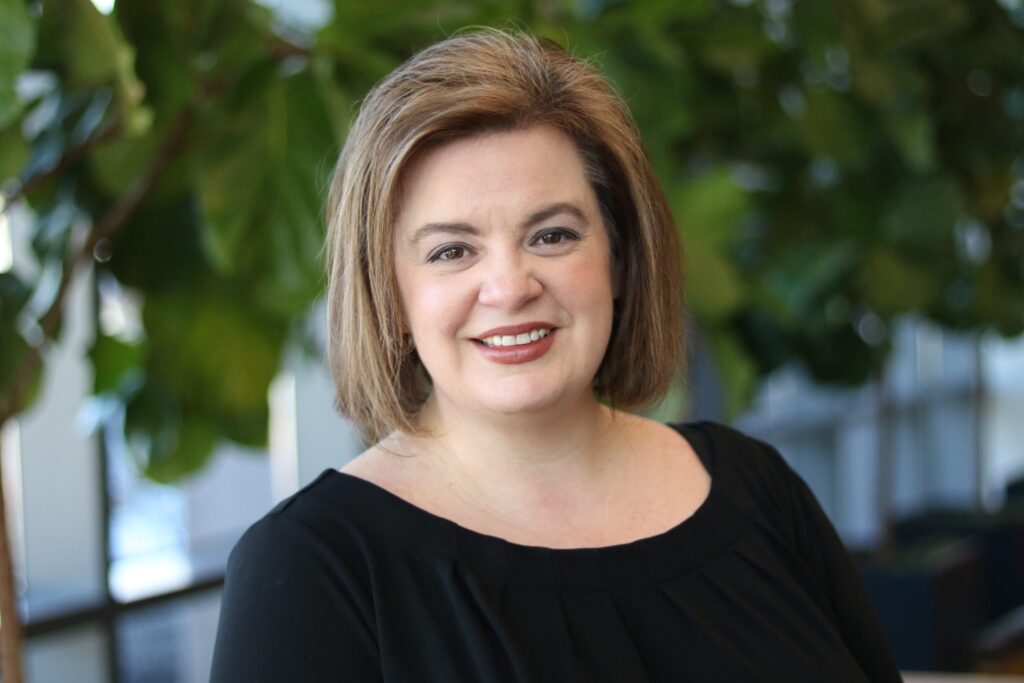 Newton, NJ July 6th, 2020– DDB Contracting, of Newton, NJ is pleased to welcome, Danica Boyd, as the newly appointed Executive Director of Business Development.
Boyd joins DDB after nearly 20 years with Wyndham Hotels & Resorts, most recently as the Vice President of Brand Operations for the Wyndham Garden Brand.
She holds diverse professional experience in digital content strategy, sales, hotel operations and hospitality construction leading several initiatives within hotel brand development and franchise services.
Boyd holds a Bachelor's Degree in Hospitality Management from East Stroudsburg University of Pennsylvania and recently was named to the Alumni Board of Directors at ESU.
This 2019 Lodging Magazine recognized, "Leading Lady in Hospitality," will spearhead DDB's efforts to expand their national presence in the hospitality sector of construction with a focus in lobby and guestroom renovations as well as property improvements plans (PIP).
Boyd is also a proponent of women in lodging through her work with the Castell Project (www.castellproject.org), seeking to recognize and progress more women in hospitality industry leadership.
DDB Contracting is a team of dedicated construction professionals and craftsman servicing all sectors of the commercial construction industry since 1987. For more information on our general contractor services please visit www.ddbcontracting.com